Article originally posted on www.insuranceneighbor.com

(opens in new tab)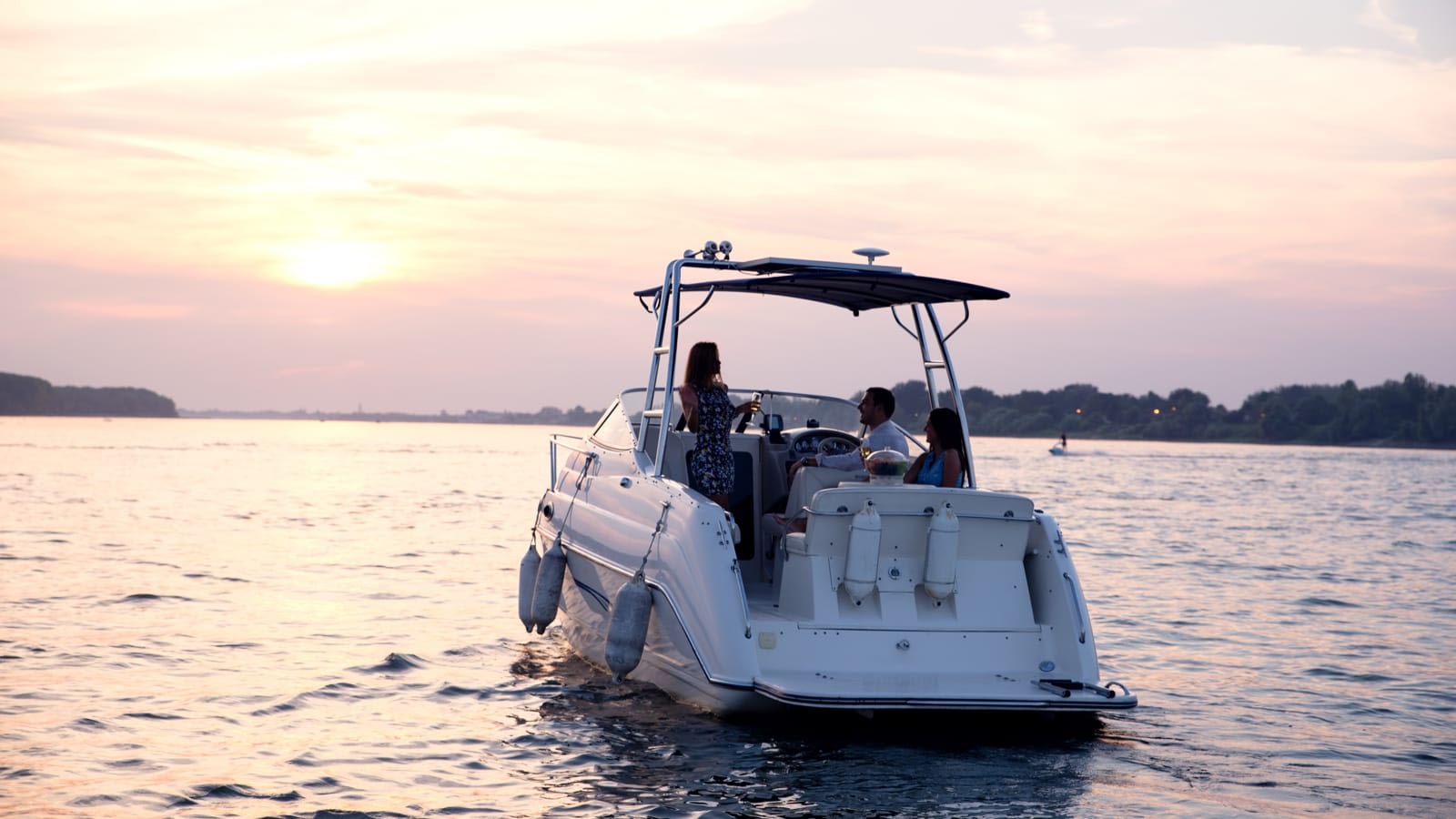 If you own a boat, you are not alone if you are wondering why you need boat insurance year round when you are only using your boat in the warmer months. In fact, some boat owners cancel their boat insurance after every boating season to save on premiums. However, this can actually be more costly in the long run. The following are some good reasons to carry boat insurance all year long.
You May Be Required By Your Lender To Carry Boat Insurance
Boats are expensive to buy. If you financed your boat, as opposed to paying cash, it is probably a requirement of your lender that you carry boat insurance year round. Lenders need their investment protected, even in the off season. If you dock your boat, the marina may also require that the boat be insured.
Coverage For Your Boat Under Your Homeowners Insurance Is Limited
Your homeowners insurance policy will only cover damage to your boat that occurs while the boat is on your property. Also, the amount of coverage provided under a homeowners policy is substantially less than boat insurance provides. The typical boat insurance policy covers:
Collision damage: Repair or replacement of your boat if a collision occurs.
Bodily injury liability: Protects you from liability for injuring another person in a boating accident.
Property damage liability: Protects you from liability for damage to the boat, dock, or other related structures or property of another.
Comprehensive: Covers you against theft, vandalism, or damage to your boat caused in an incident other than a collision.
There Is No Off Season For Natural Disasters
Your boat is still vulnerable to damage while it is in storage. Depending on where you live, there may be a risk of damage from fire, flooding, or hurricanes. In the event of a natural disaster, having boat insurance could save you many thousands of dollars.
Fire, Theft, & Vandalism Can Happen All Year Round
A boat is a major investment. You would be wise to protect it from potential risks, even when it is not in the water. Your boat insurance policy should provide protection against fire, theft, and vandalism, at a minimum. These events are even more likely to occur during the winter when boatyards may be unattended.
Carrying Boat Insurance Year Round Is More Cost Effective In The Long Run
Canceling your boat insurance for the winter months and starting it up again in the spring may actually increase your costs overall. Most insurance providers will reward policyholders for each claim-free year with a reduced deductible and give loyalty discounts for maintaining coverage and renewing policies annually. If you cancel your boat insurance policy at the end of every boating season, and you ever need to make a claim, you will have to pay the full deductible. You will also miss out on any loyalty discounts you might earn by continuing your coverage.
Speak With An Experienced Agent About Boat Insurance
No one wants to pay more for insurance than they have to, but not carrying boat insurance year round can cost you money in the long run. Our knowledgeable agent can help you find the most cost-effective approach to boat insurance and help ensure you have the coverage you need.
Filed Under: Personal Insurance
|
Tagged With: Boat Insurance