Article originally posted on www.insuranceneighbor.com

(opens in new tab)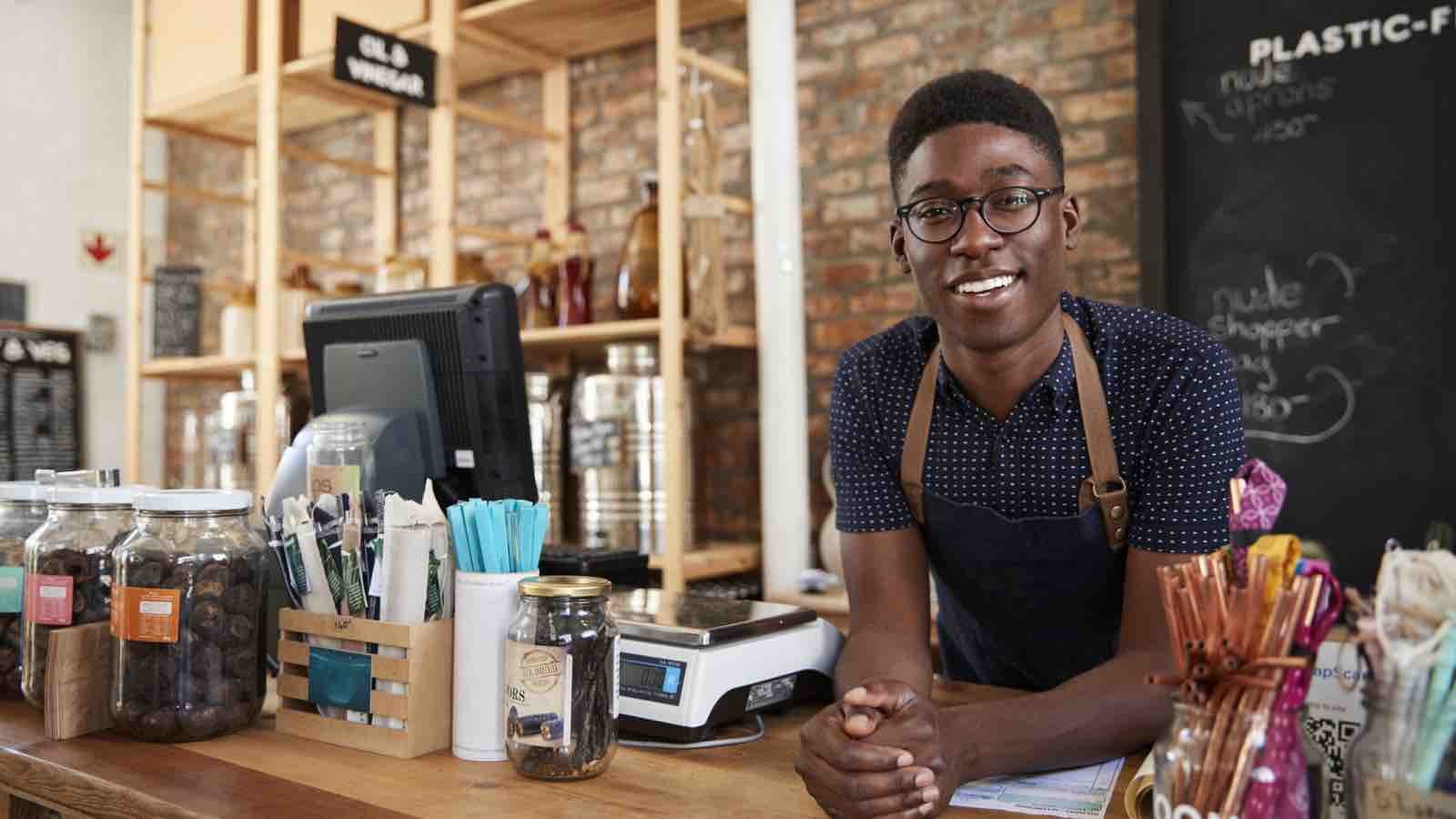 With the restrictions imposed on the community to halt the spread of COVID-19, it can be challenging to come up with ways to support your local businesses. Many of the small businesses we count on for services are shuttered, with only essential services available—and even they are having a hard time! We want our local business owners to survive the COVID-19 pandemic and have a few workable suggestions on how you can help keep them afloat during this trying time.
Gift Cards: You can purchase a gift card from a local business, use it for yourself in the future, send it to someone you love, or donate the card to an organization or charity of your choice. While the holiday season seems far off, it will be upon us in no time. Purchasing gift cards now can provide critical cash flow for a struggling local business.
Online Shopping—Go Local: Many of us, even those of us who are working from home, have more time on our hands for online shopping. We encourage you to buy from your local businesses as much as possible rather than through Amazon. Many small businesses are offering free shipping, curbside pickup, and other convenient options to make the experience easy and safe.
Order In: Many of your favorite local eateries are offering food delivery services. Tired of trying to come up with ideas for home-cooked meals, or don't love cooking? Your food delivery orders will help local restaurants weather the COVID-19 pandemic. Try a new restaurant from your neighborhood or nearby. The more you order in, the more likely the business will still be there to provide the foods you love when the outbreak is under control.
Tipping: Rather than tipping the standard amount, go bigger. Even essential businesses are feeling the pinch. Employees may have accepted a pay reduction, and a bigger tip can make a real difference.
Schedule Future Services: Now that you are spending more time at home, you may be considering upgrades, whether painting, remodeling, or repair services. If you schedule services in the future, a local business can have hope for the future and some confidence that they will be able to survive this challenging time.
Help Your Helpers: If your cleaning service, hairdresser, piano teacher, or another person you rely on is unable to provide services right now due to social distancing restrictions, consider continuing to pay them. Your payments could be what that person counts on to survive.
Reviews: You may have thought about leaving good reviews on Yelp for your local businesses, and there is no better time than now! Take the time to post a glowing review for the businesses you use in your local area. These reviews are among the most important ways small businesses attract new customers – and you can help!
Share On Social Media: You can help your local businesses by posting something positive about them on Facebook, Instagram, or Twitter, with a photo of your purchase and why you love it. Local businesses have cut back on advertising, and there is no better way to fill the gap than the world's best advertising: word-of-mouth.
Our Local Agency Is Here To Help.
If you have questions regarding insurance, our local agents are here to help. We encourage you to contact us for any insurance questions—we live and work locally and are committed to providing support to the local community in every way we can.
Filed Under: Personal Insurance