Article originally posted on www.insuranceneighbor.com

(opens in new tab)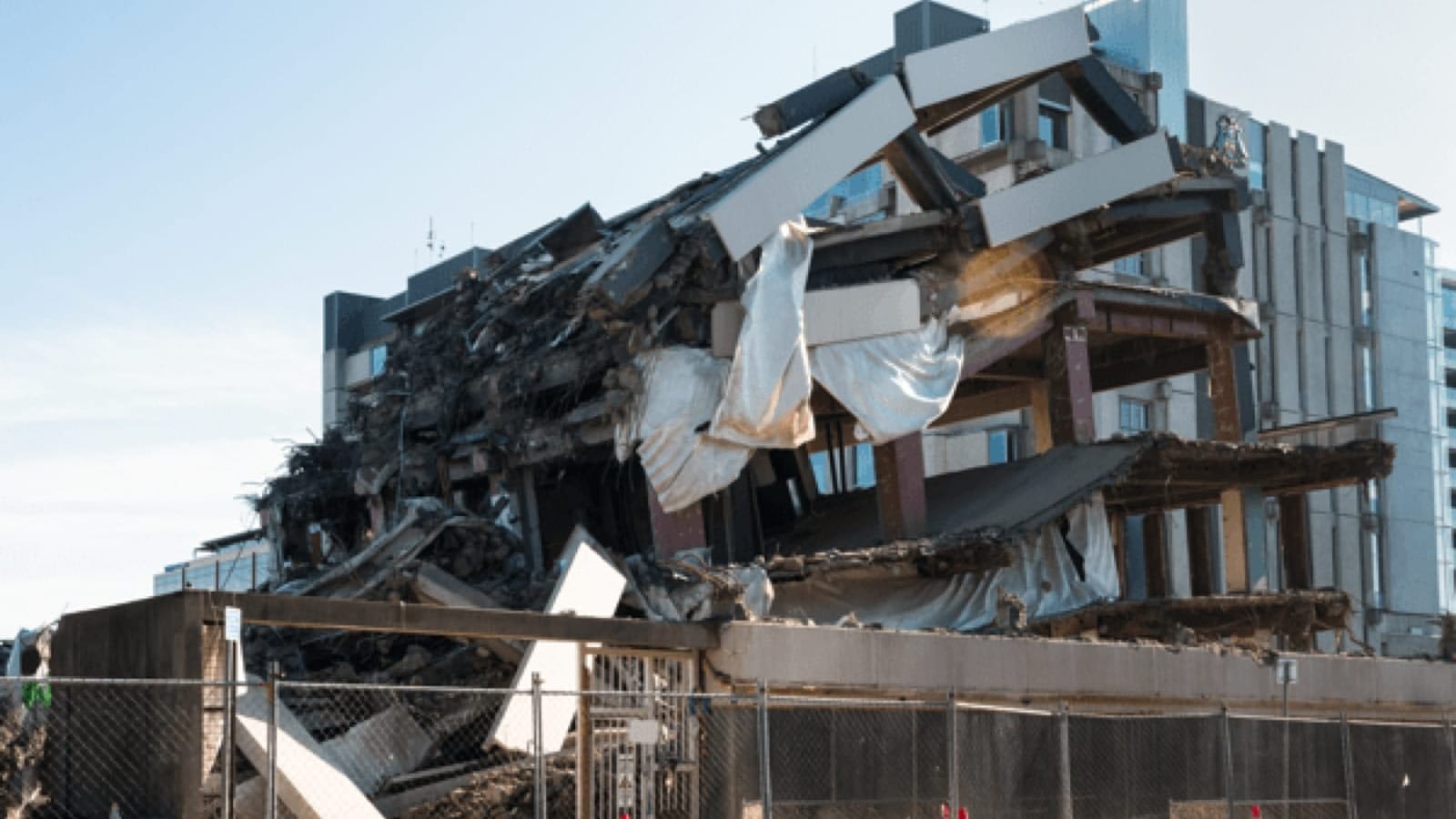 Most commercial property insurance policies include business interruption insurance. With this coverage, the insurer agrees to pay for loss of business income resulting from a covered peril. But how long does it last? In most cases, business interruption insurance coverage continues from the date of loss until property damage can be repaired with dispatch and due diligence.
Period Of Restoration
The length of time in which the insurance company is liable for loss of income is known as the period of restoration. This may be defined as the length of time required to replace, repair, or rebuild property that has been damaged or destroyed by the covered event. The period of restoration begins when the loss occurs, and it ends when the damaged or lost property has been reasonably repaired or replaced. Policy expiration does not affect the period of restoration, provided the loss occurred while the policy was in effect.
What Does Business Interruption Insurance Cover?
With business interruption coverage, the insurer covers the actual loss sustained by the insured that results from direct physical damage or loss to the property of the insured caused by a covered peril. This coverage only kicks in when an interruption of business occurs that leads to a loss of business income. The insurer's obligation to pay is limited to the dollar amount of business income lost, within policy limits.
Typically, business interruption insurance will cover:
Lost revenue
Relocation expenses
Rent or lease payments
Employee wages
Taxes
Loan payments
Civil authority coverage (when the government implements restrictions that keep customers away from your business)
How Is Business Income Defined?
Under a business interruption insurance policy, the insurance carrier is liable for reduction of net income resulting from partial or complete suspension of operations due to a covered physical loss at the business premises. Business income includes net profit or loss before taxes (net income) that would have been earned or incurred, as well as normal operating expenses such as payroll.
What Business Interruption Insurance Will Not Cover
If your business is forced to close its doors because of a covered peril, your business interruption insurance will not cover every loss your business incurs. Examples of items not included in this coverage include:
Utilities
Undocumented income
Losses that do not prevent your business from operating
Losses resulting from business closure caused by damages that are not covered (such as flood or earthquake damage)
Closures caused by downed power lines and outages
Read The Fine Print In Your Business Interruption Insurance Policy
Read your policy carefully to gain a full understanding of terminology, requirements, and limitations. For example, most policies require a 72-hour waiting period before you begin receiving benefits. You should also be aware that it is up to you to prove that your business suffered financial damage from business interruption resulting from a covered event. Coverage will vary from policy to policy. Our experienced agent will be happy to review your business interruption insurance policy to help ensure you have the coverage your business needs.
Filed Under: Business Insurance
|
Tagged With: Business Interruption Insurance